Jogobu GROUP is a private limited liability company with subsidiaries in Western Europe and West Africa. We operate under the following names: Jogobu, JCL European Business, JCL Soft, JQuickies and LabTech. We are active in these sectors: Mining Supplies, Laboratory Supplies, Information & Technology and Delivery Service.
We have a strong team specialized in Mining, Oil & Gas supplies and procurement.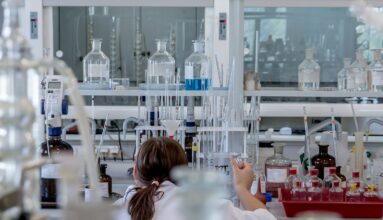 We distribute laboratory instruments and equipment for science research laboratories.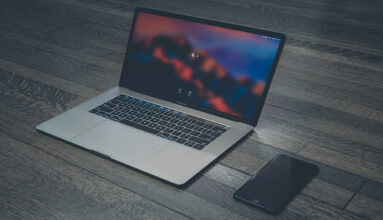 Specialties In Document Management, Synology Products, Data Technology, Buffalo Products
Exceed customer expectation by utilizing innovative ideas/ solutions with minimum impact on the environment to create a better world.
From manufacturing to delivery, we are a trusted partner to customers and suppliers in the AutoID, Mining, Laboratories, and Information Technology industries.
Efficiency and Smart Working.
We are one global family that values diversity and equality.

Creating sustainable growth for all.

Trust, Fairness, Integrity, and fun winning together.

Doing the right things with precision, pace, and passion.

We own and shape our future.
Request a Call Back
Our advisers always help you
Would you like to speak to one of our advisers over the phone? Just submit your details and we'll be in touch shortly.
You can also email us if you would prefer.