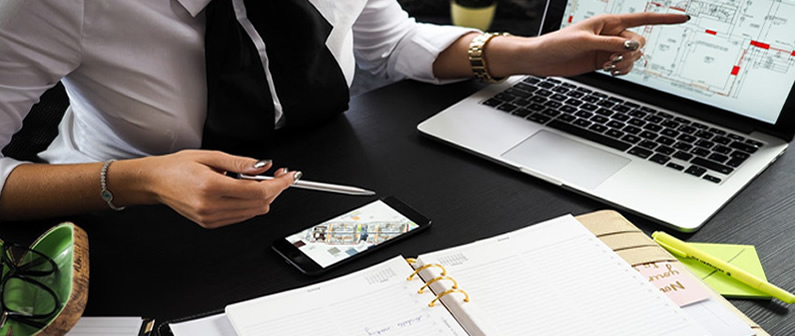 Our Partner TracerPlus mobile software gives programmers and non-programmers the ability to develop barcode and RFID enabled applications in 3 easy steps. Compatible with Windows Mobile, CE and Android handhelds, barcode terminals, smartphones and tablets, TracerPlus is a perfect solution for almost any tracking application including; IT asset management and inventory management. TracerPlus is designed specifically for data collection and it syncs directly with most databases such as SQL, MySQL, Oracle and Excel.
Step 1 : Develop your Mobile Apps
Develop, Design and Deploy Mobile Applications on the PC.
Enhanced Control when deploying to Multiple Platforms.
Quickly Share Applications with Colleagues.
Intuitive development interface with drag and drop form designer.
Custom Colors for Tabs, Labels and other Controls.
Configurable Font Face, Size, Color and Style.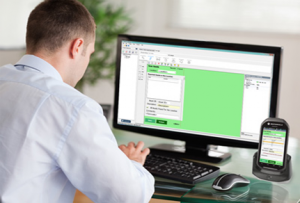 TracerPlus Desktop enables non-programmers and programmers to create enterprise class mobile applications in minutes without programming for a wide variety of business uses including Asset Tracking, Inventory Management and Field Service.
You only license the mobile clients you decide to release to production and all apps can be deployed in trial mode for testing at no cost.
We will use TracerPlus Desktop to quickly create mobile apps with enterprise class data collection features including barcode scanning, RFID Tag Scanning and Writing, Mobile Printing, Photo /image capture, signature capture, and GPS / Geo-Coding, eliminating the need for costly custom development to meet your requirements.
Step 2 : TracerPlus Mobile Client
The mobile client is flexible, powerful, and easy to use mobile software platform for your Android and Windows Mobile barcode terminals, phones and enterprise class digital assistants. Whether it be asset tracking, warehouse inventory, mobile inspections, on-site repair service, or any other number of business operations, TracerPlus redefines how you track, move and manage your data.
TracerPlus is available in both Standard and Professional versions, allowing you to deploy mobile applications with the features you need, on the mobile devices you prefer, and at the price you can afford.
Simplify your system :Convert your cumbersome paper and clipboard method to an efficient electronic and automated system that saves time, removes redundancy, and prevents costly errors. Make the switch quickly and painlessly.
Step 3 : TracerPlus Connect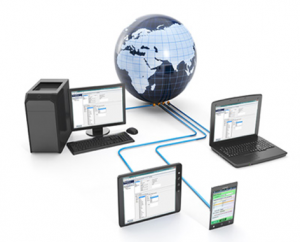 TracerPlus Connect is the ideal software tool for your organizations data sharing needs. It has been developed to enable TracerPlus users to quickly map and sync their data without programming knowledge.
The Connect tool has enabled thousands of users to access mission critical data. Organizations of any size can now affordably share data between their mobile workforces and office based systems without changing their workflows. Synchronize data to and from Android, Windows Mobile and CE based devices.
Sync mobile data with and between ODBC databases, MS Excel and ascii files.
Wizard driven data mapping doesn't require programming.
Flexible sync profiles enable unlimited syncing methods.
Multi-threading enables data to be shared with multiple systems.