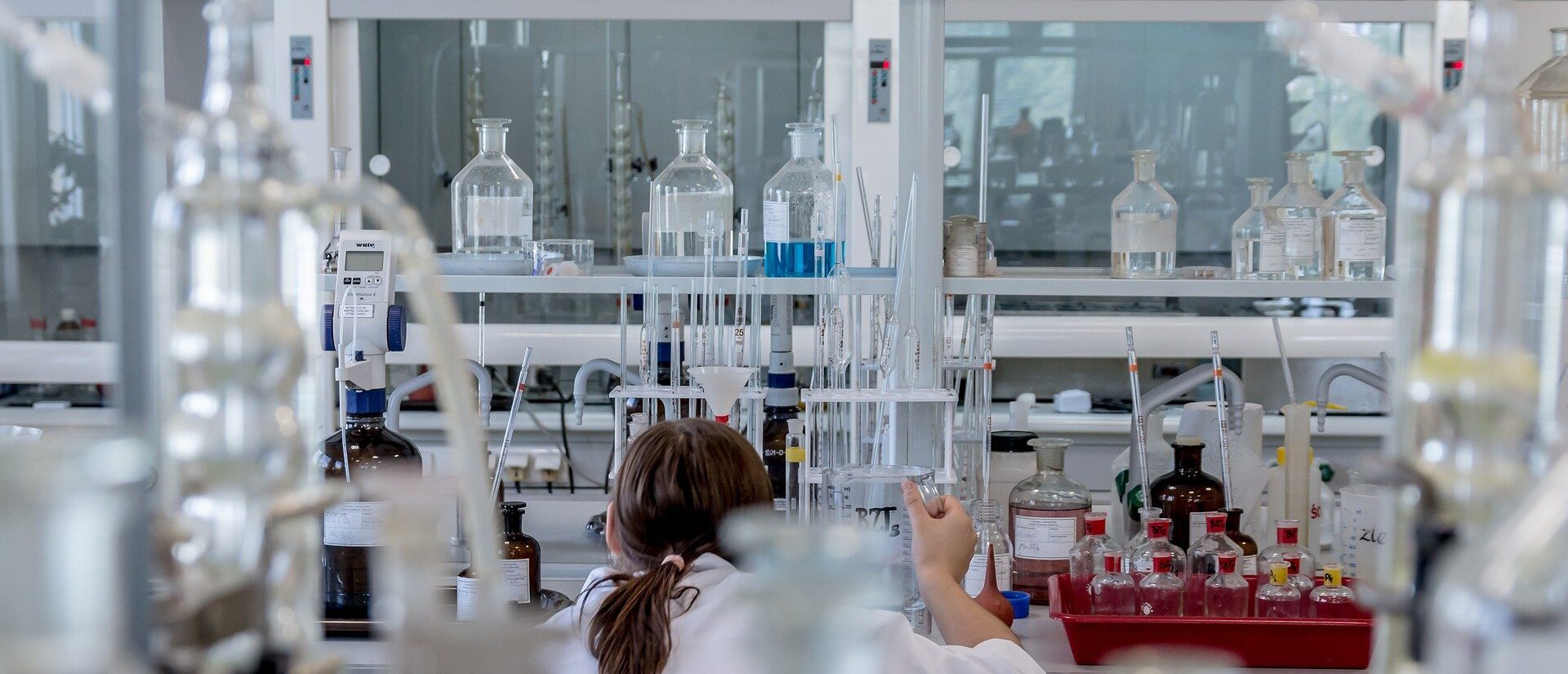 We distribute laboratory products, with over 1,000,000 items to more than 100 customers. This division is headquartered in Amsterdam, Netherlands.
JCL offers a wide range of products for your research or process needs. Our line of laboratory equipment includes balances, baths and circulators, incubators, ovens, refrigerators and freezers, and pH equipment and supplies.
Helping researchers and scientists increase efficiency and productivity, every day. We are a leading supplier of laboratory equipment and analytical instruments for industrial, scientific, R&D, educational laboratories across the globe. We back all our lab equipment products with technical assistance to help you solve your application needs.
| | |
| --- | --- |
| | |
| | |
| | Homogenizers and Ultrasonic Processors |
| | Humidifiers and Dehumidifiers |
| | Lighting and Illumination |
| | Magnetic Stirrers and Hot Plates |
| | Microscopes and Magnification |
| | |
| | |
| | |
| | |
| | |
| | |
| | |
| | |
| | |
| | |
| | |
| | |
| | Water Purification Products |
| | |
| --- | --- |
| | |
| X-Ray Flux granular (lithium tetra/meta borate)   | |
| | |