Environment. People. Society.
At Jogobu, we want to contribute to a more sustainable world by operating our business with less of a burden on the environment, to greater health, safety and to a fairer society. Our long-term success can only be ensured by a corporate strategy that gives equal weight to ecological, people, and social aspects.
The guiding principle of building a better future has guided us for over twelve years. Considering the dangers posed by climate change and the social challenges that go with it, we must step up our efforts. We are taking our sustainability efforts to the next level in close cooperation with foundations.
Our Understanding of Sustainability
Securing long term successes through a business strategy that values ecological, people and social aspects equally with economic factors.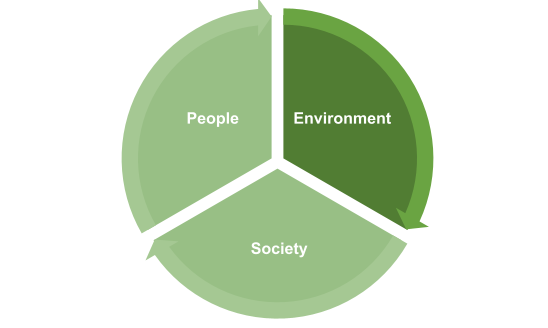 Sustainability at Jogobu means aligning our business to be more environmentally friendly and to make a more positive contribution to society. Our holistic strategy is based on the above three equally important pillars (Environment, Society & People).
Environment
We Take Responsibility for the Environmental Impacts of our Business. Our goals to reduce the impact of day-to-day business are ambitious. We want to become CO2 neutral.
People
We Care for People: Customers, Team Members and Partners. Our goal is to continue offering products, services and software that focus on user health and safety and building safety. We also take many important steps to keep our employees safe and healthy.
Society
We are Committed to a Better Society and High Ethical Standards.
Our goal is to create social impact at scale, while we uphold ourselves and the industry to the highest standards of business ethics. To do this, we work together with strong partners.