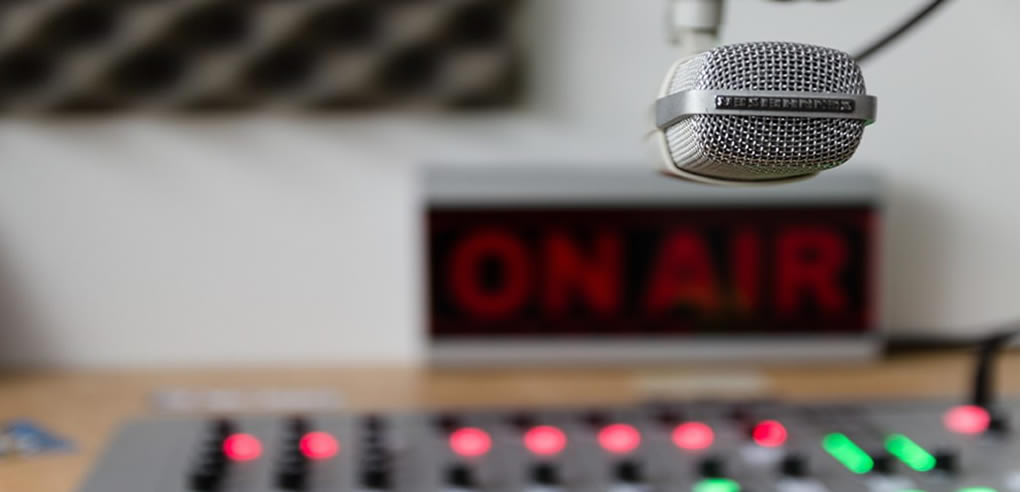 Buffalo Technology is a global manufacturer of innovative storage, multimedia, and wireless networking products for the home and small business. The company is recognised as the Number 1 total PC peripheral manufacturer in Japan, and was the worldwide consumer NAS market leader 6 years in a row (In-Stat).
The company's storage products are addressing the needs of the individual and the business, providing cost-effective network attached storage (NAS), portable and desktop hard drives, multimedia players, Wireless LAN routers and a versatile line of USB flash drives, which together offer a complete and integrated solution for the small office and digital home environment.
At the most basic level your accounting software package should be able to meet the needs of your business in terms of tax reporting, payroll information and invoicing. It should also be able to monitor your sales and expenditure as it happens, without the need for a lengthy updating procedure.
We sell all Buffalo products
TeraStations
MicroStations
CloudEdition
Wireless HDD's
AirStations
Portable Blue rays
Switches, Routers and Converters