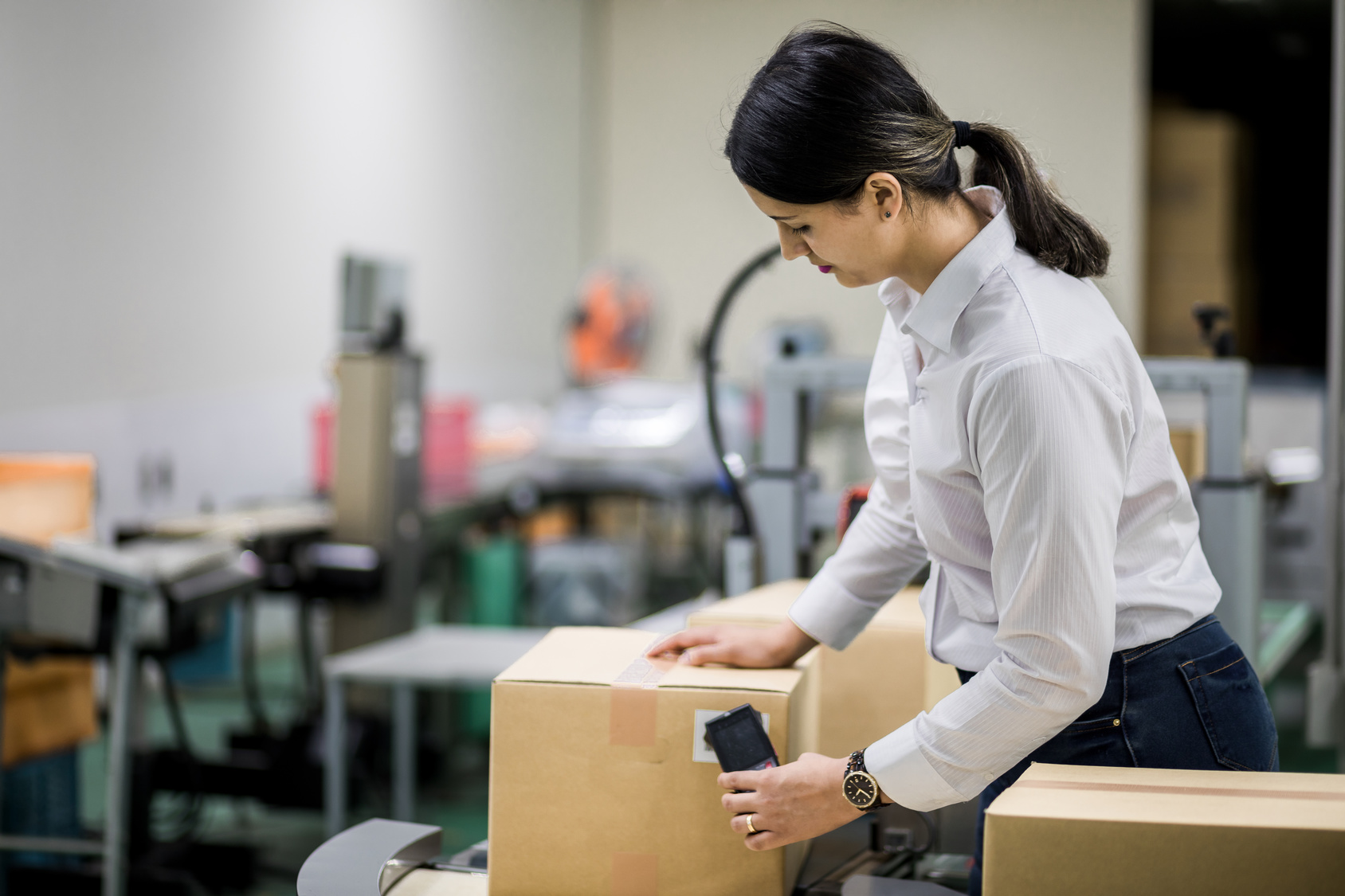 Description
Jogobu Company is one of the Largest resellers of Zebra products. Having a huge stock of thermal, portable, ID-card and RFID printers on hand means clustering shorting delivery times. With our supplies, you can enjoy Quickly Eliminate errors and efficient operations in days, not weeks, with one of The Most recognizable brands in the AIDC industry.
Companies of all sizes and industries benefit from thesis reliable workhorses of ZEBRA.
If you've been thinking about using barcoding and want to learn more, contact us. We are an elite Zebra Partner Offering full packages of printers, labels, and solutions.
Our BARCODE & RFID products are the most prominent brand in the AIDC industry across Europe and USA. France, South Africa, UK, Australia and many other leading countries
Date :

2016

Categories :

Transport&Logistic

Client :

ABC Airlines